This gorgeous little bird house in a money box, can you believe it, money has never looked so good.
MM micro bike has been gesso'd then coloured in with black texta then purple paint
Cute little vine was also gesso'd first then using paints and inks to create the colours
MM Tree branch also treated the same way.
MM tree & fence
MM cute feathers popping out of the top and a little bumble bee.
Small MM grass added to the front.
Memory Maze products used

Picket fence - L0145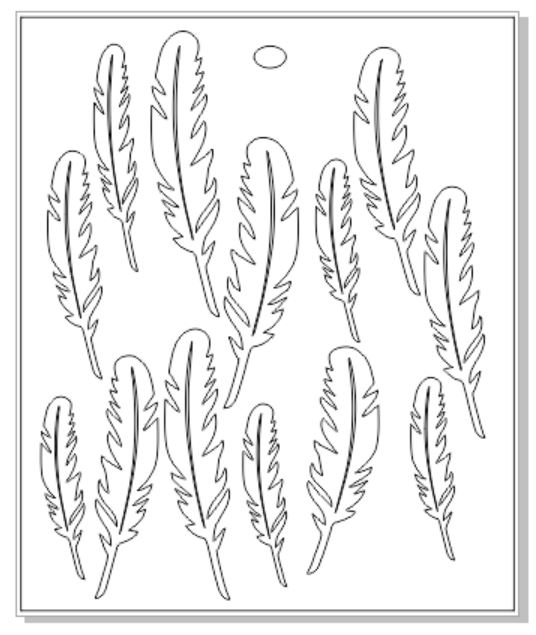 Micro feathers - S0747
Micro bicycle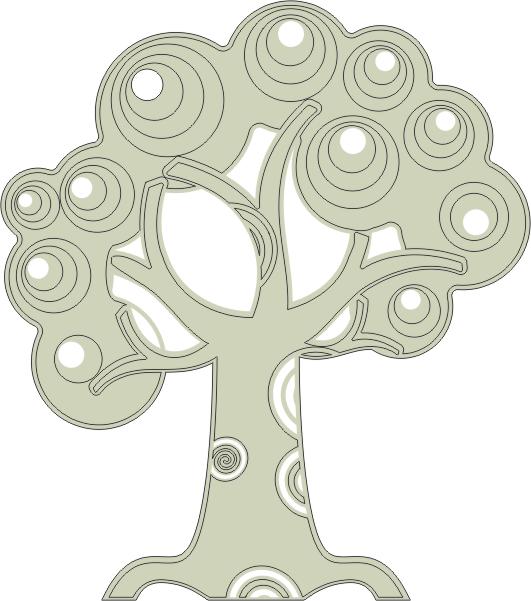 tree with swirls small - S0021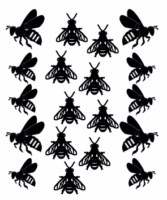 Bee's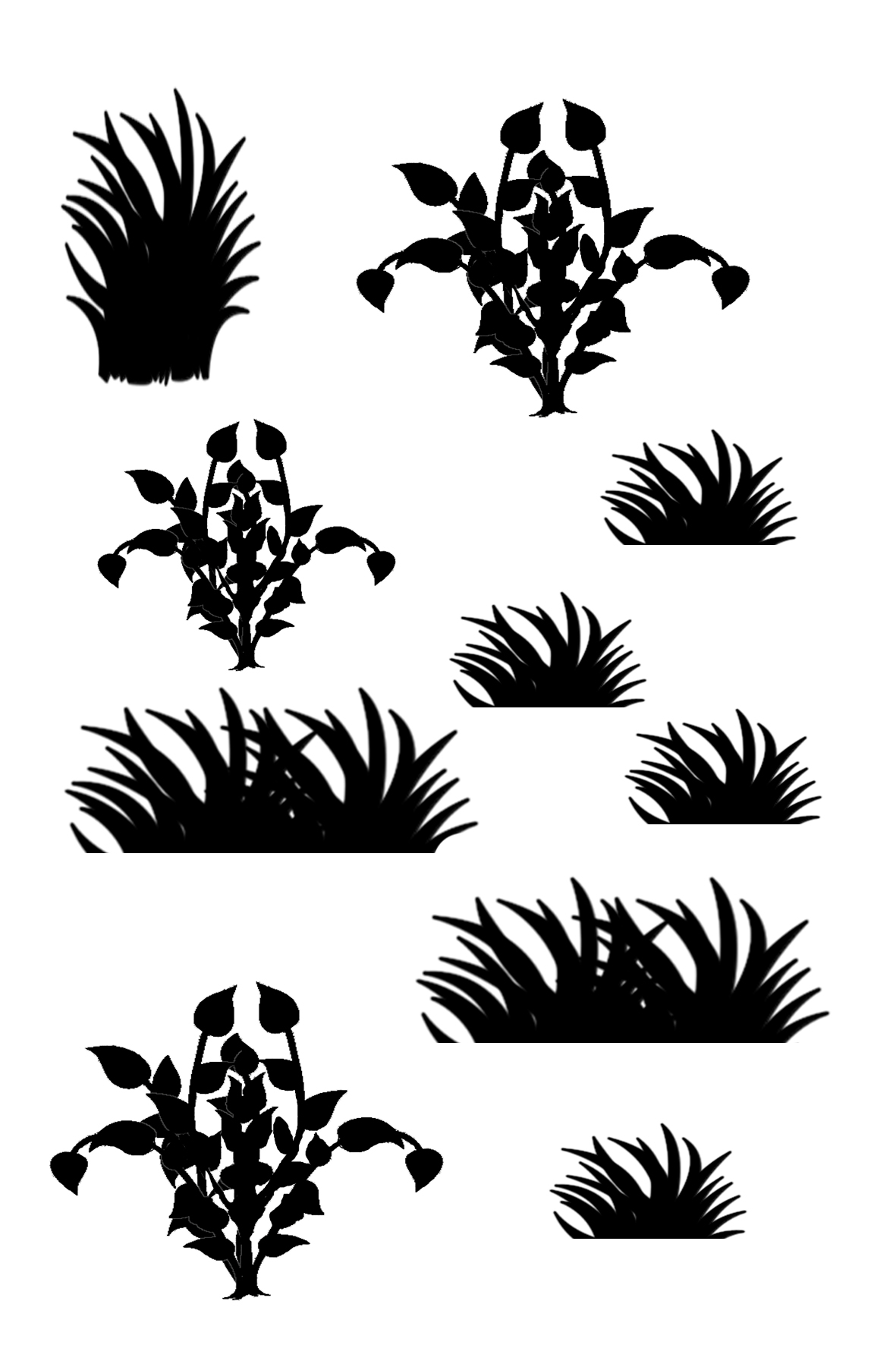 Mini Grass
Bird in a garden
.......................................