Hello to all our MM fans.
With February be the month of love I thought why not do something with a heart on it.
"Tomorrow Yesterday Today"
12" wooden frame with hanging heart.
MM Ion corner has been coated in gesso then distress stain used along with pink and green paints.
Super cute MM bike was first covered in gesso then using sprays and inks to create all the shading and blending.
MM fence was also covered in gesso then white crackle paint added here and there, once dry distress ink was added using a blending tool so that it only covered some areas giving it more of a rustic look.
Lot and lots of texture on this one including paper, texture paste, crackle paint and sprays.
Memory Maze products used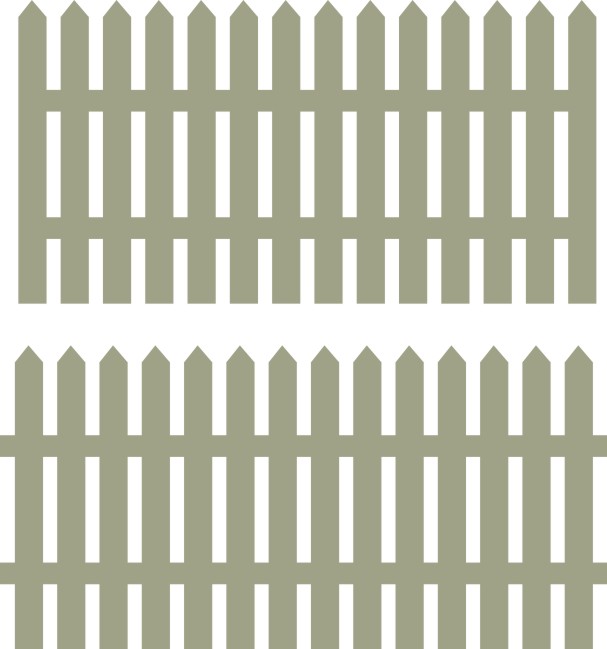 Picket fence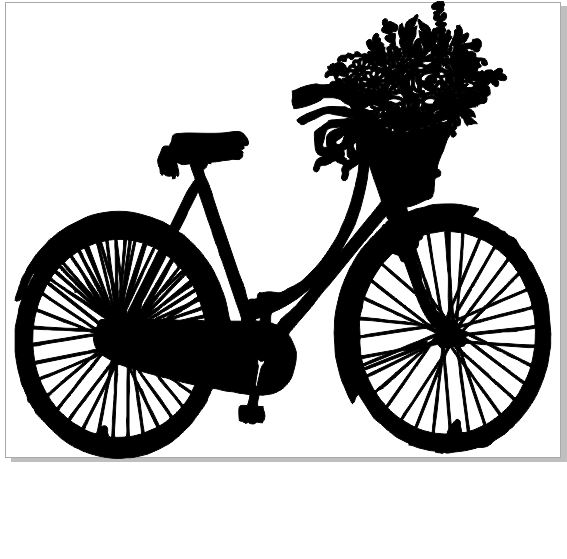 Vintage bicycle with flowers
Ion corner
...........................................